Accommodation
---
There are two on-campus accommodation options for conference participants: dormitory lodging and the Emory Conference Center Hotel. All on-campus housing options are just a short walk away from the main meeting venue at the Emory Student Center. Moreover, regular Emory shuttle buses and special transportation for delegates requiring accessible transportation is also available. See the Conference Accessibility webpage for more information. Anyone staying at locations other than the dorm are required to pay a $28 per person commuter rate to cover the costs of parking and access to campus facilities during the conference week. This $28 fee also applies to anyone staying in the Emory Conference Center Hotel. In order to complete the registration process for the conference, you will be required to indicate your housing choice and pay any applicable fees at the time of registration.

Recreational Activities

All in-person conference registrants will have access to informal, drop-in recreation at the Emory Woodruff P.E. Center. This includes access to the gym, work-out areas, basketball and volleyball courts, track, tennis courts, pool (during published open swim hours), and climbing wall.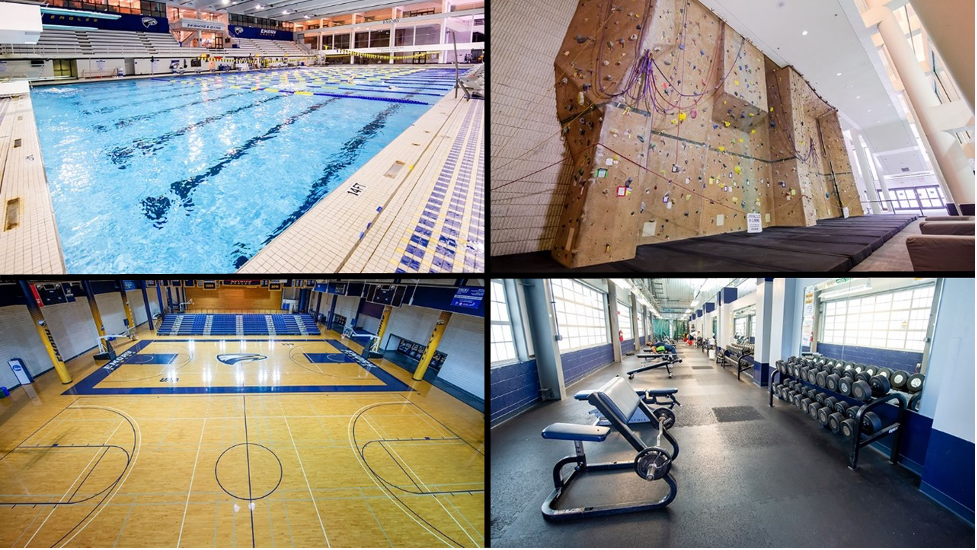 Emory Conference Center Hotel

We have negotiated a special rate of $189 per night + tax for a block of rooms at the Emory Conference Center Hotel available from 6/3/2023-6/9/2023. Visit this link to book your hotel room at the conference rate. There is no minimum number of nights to stay at this location.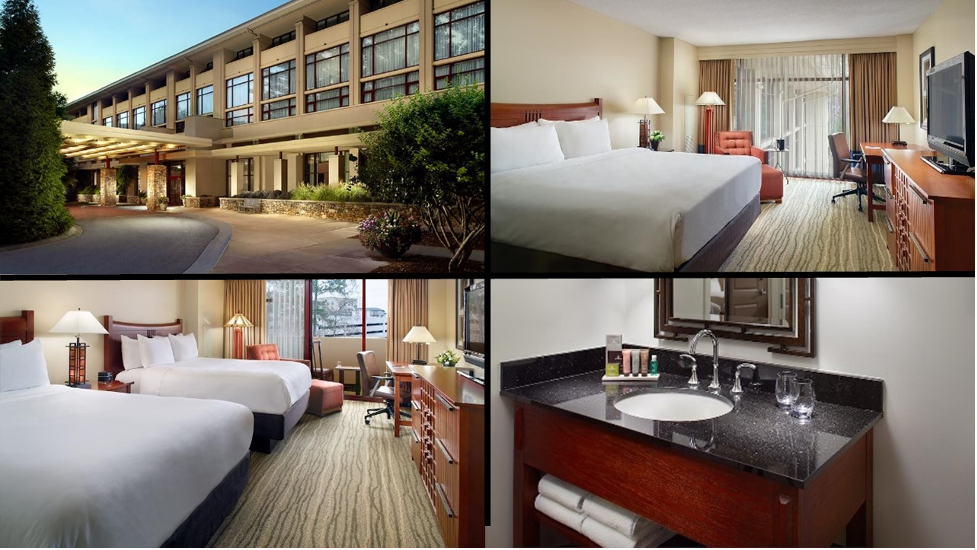 Dormitory Housing
Please note if you purchase dormitory housing that there is only one stay length, which is for the full week. You must pay for the full week even if staying less than the full week.

We are excited to offer high quality, affordable housing located right on the main Emory campus for the conference! Dorms are located in Raoul Hall, directly adjacent to the main meeting site of the Emory Student Center. You can book your room on the conference registration site. The total cost per person for the conference week (6/3-6/9/2023 – 6 nights – is $270 for a single room or $192 for a shared double room). If you are participating in any of the 6/4/2023 workshops, we strongly recommend that you arrive on 6/3/2023. If you are only able to attend a short portion of the conference, shorter-term accommodation is available at the Emory Conference Center Hotel (see above). You may also arrive later in the week or depart earlier in the week if using the dorm housing. The rate remains the same regardless the date of arrival or departure.
All dorm rooms include:
✔ Linen service (towels, pillow, bedding)
✔ Shared hall restroom and shower facilities
(separated by gender; gender neutral restrooms are also available)
✔ All utilities (water, electricity, cable access)
✔ Parking
✔ Wireless internet
✔ Air conditioning
✔ 24-hour lock out service


Room Layout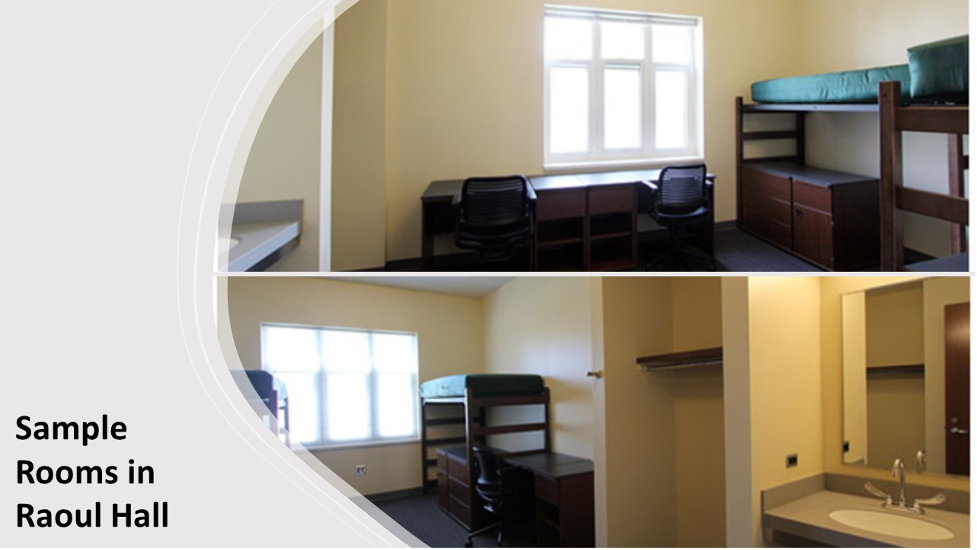 Other Local Accommodation

IMPORTANT: Dorms must be booked by the registration deadline of May 18th. If you arrive at the conference without a place to stay, you can check availability at the Emory Conference Center Hotel (no guarantees, as rooms go quickly!). There are also hotels located a few miles away, and you may be able to use the Emory shuttle system to reach campus depending on the hotel location and proximity to the shuttle stops: Confirm details with the hotel.