2022 SEB/ISE CONFERENCE SPONSORS SUMMARIES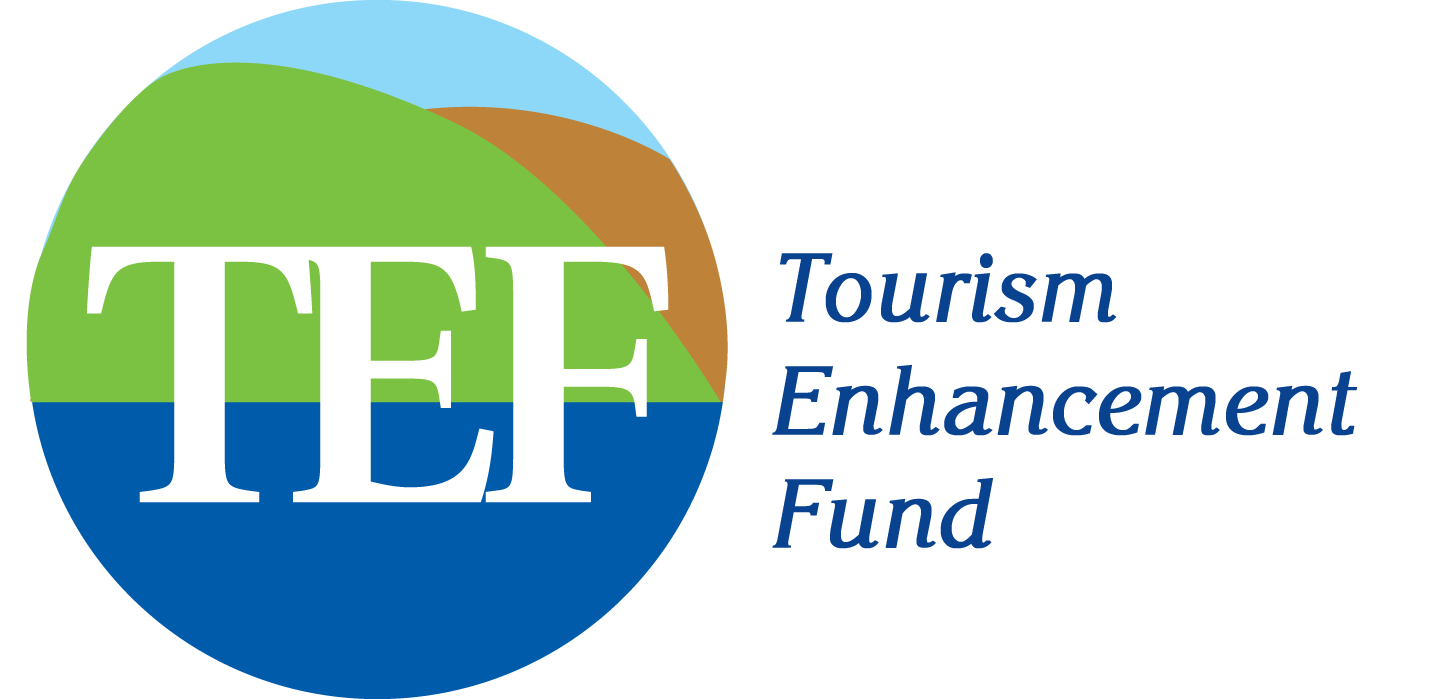 The Tourism Enhancement Fund (TEF)

The Tourism Enhancement Fund (TEF) leads innovation in Jamaica's tourism industry in the areas of transformational infrastructural and sustainable projects, human capital development and tourism links through the applied utilization of research data. TEF partners with local, international, public and private stakeholders to advance the strategies of Jamaica's Ministry of Tourism and its Agencies.

TEF's other core functions include environmental protection and enhancement, research and development, financial support for small and medium tourism enterprises, and the collection of fees from incoming air and cruise passengers,

For more information visit: https://tef.gov.jm/
• Instagram - @tefjamaica
• Facebook – Tourism Enhancement Fund
• Twitter - @TEFJamaica
---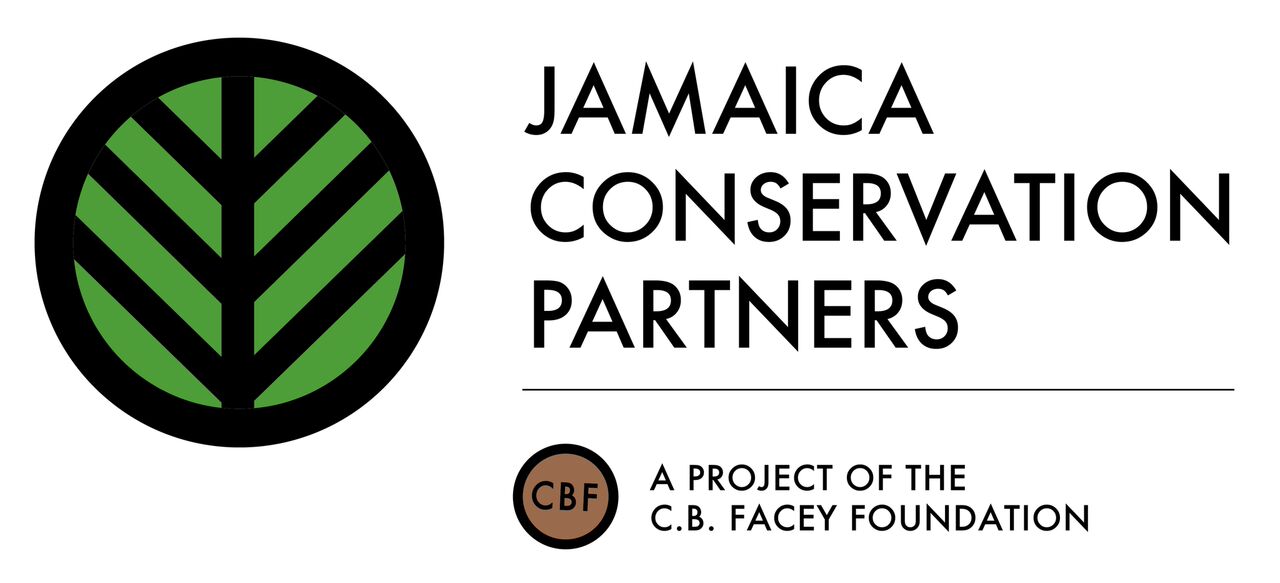 Jamaica Conservation Partners
The Jamaica Conservation Partners (JCP) is a project of the C. B. Facey Foundation—the charitable arm of the Jamaican company PanJam Investment Limited. JCP supports entities and projects with a history of success, or with the potential to be successful at promoting the conservation of the natural environment, fostering sustainable environmental development, facilitating capacity building among environmentalists, and advancing environmental advocacy and awareness. JCP leverages its resources by identifying and partnering with local organizations capable of actualizing lasting positive environmental impact. The vision of JCP is to conserve, protect and sustain Jamaica's natural environment.
For more information visit:
https://jamaicaconservationpartners.org/
or
https://cbfaceyfoundation.org/
•
Instagram:
@cbfaceyfoundation
---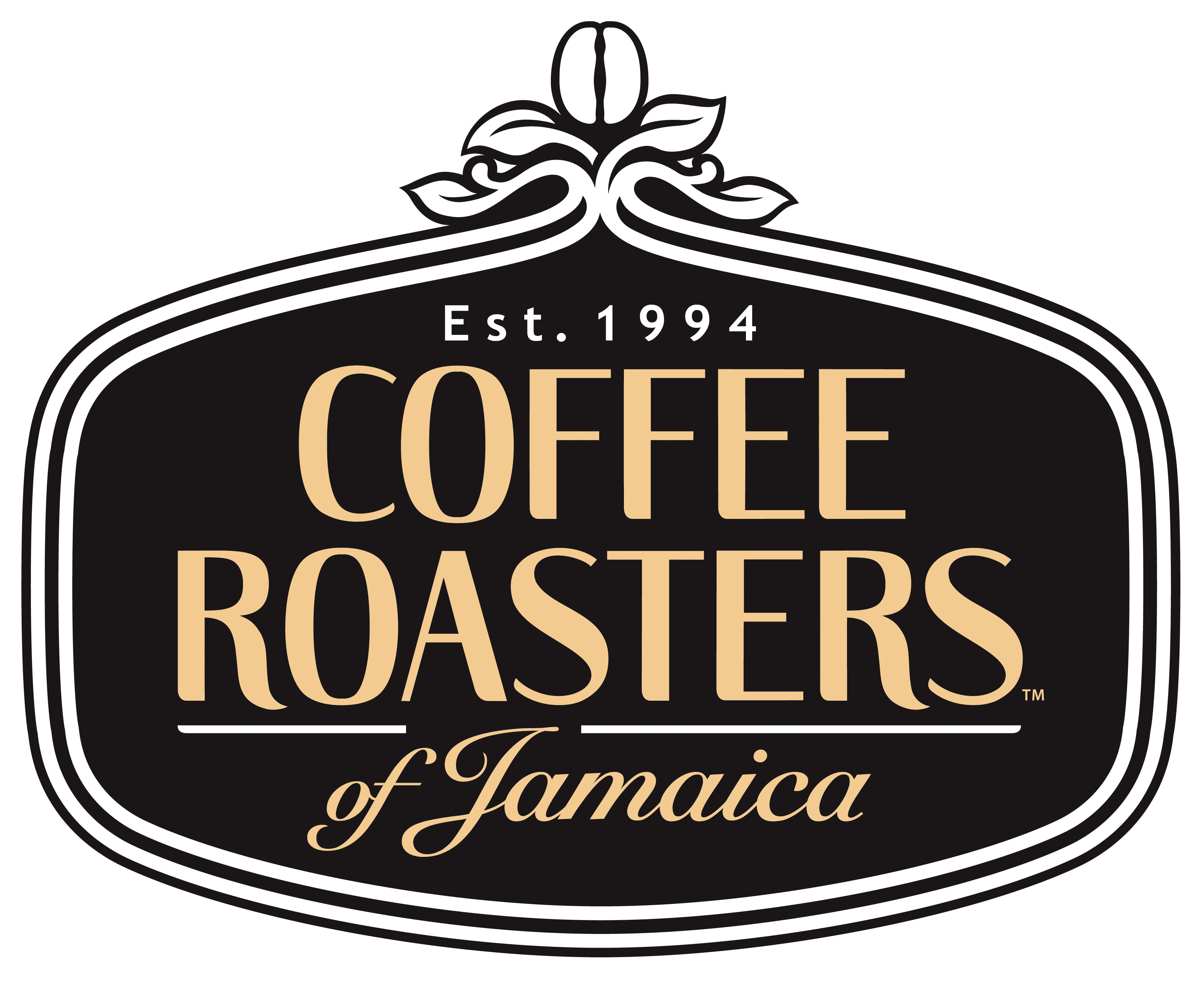 Country Traders Limited
Country Traders Limited has been in the coffee business since 1992 and our primary business over the last 27 years has been the roasting and distribution of Jamaica Blue Mountain and other Jamaican coffee in both the local and export markets. With the aim to improve the consistency of supply and quality of raw material for our roasting business, Country Traders Ltd. purchases directly from small and medium sized farmers throughout the Blue Mountains that adhere to best practices and are located above 4000 feet in the central Blue Mountain areas. These higher regions are much cooler and therefore promote the slow growth of the bean, allowing it time to develop a deeper, more intense flavor.
Country Traders' reputation is built upon paying close attention to the coffee every step of the way, through purchasing, cupping, roasting, packaging, and delivery.
Their brands are:
'
Coffee Roasters of Jamaica
' – Jamaica Blue Mountain roasted coffee
'
Country Traders Limited
' – Jamaica Blue Mountain premium green beans
For more information visit:
https://countrytraders.com
or
www.coffeeroastersofjamaica.com
---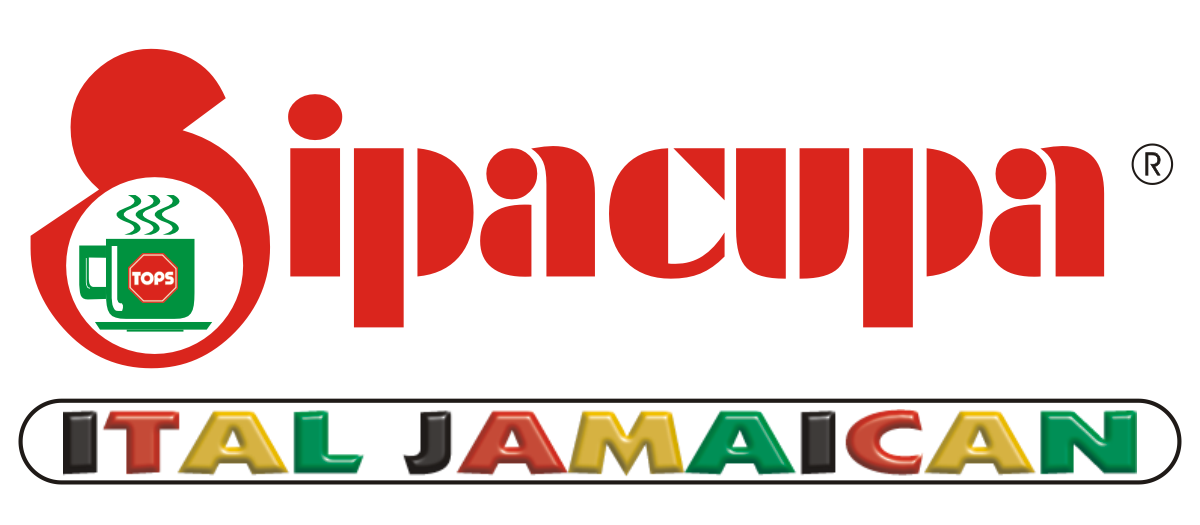 Perishables Jamaica Limited
Perishables Jamaica Limited (PJL) is a Jamaican owned and operated company, incorporated in Jamaica in October 1980. The company manufactures traditional Jamaican herbal teas utilizing herbs and spices under two main brands
Tops
and
Sipacupa Ital Jamaica
. The products are manufactured under strict guidelines meeting international safety and quality standards, undergoing rigorous sampling throughout the process.
PJL has a 20-acre farm that produces some of the dried peppermint and fever grass used in its teas. Additional raw materials are sourced from over 400 local farmers, suppliers and processors. Its products are distributed widely in Jamaica and internationally to the USA, Canada, United Kingdom and the Bahamas.
Tops
has a line of sixteen flavours: Cinnamon, Cinnamint, Gincin, Ginger mint, Ginger Lemongrass, Lemongrass, Sarsaparilla, Egyptian Peppermint, Classic Peppermint, Pep 'O' Mint, Sorrel & Ginger, Cullen Mint, Cerasee, Pimento and Bissy.
Sipacupa Ital Jamaican
has a line of five flavours: Moringa, Neem, Guinea Hen Weed, Jamaican Vervain and Turmeric.
For more information visit:
http://topsjamaicanteas.com
---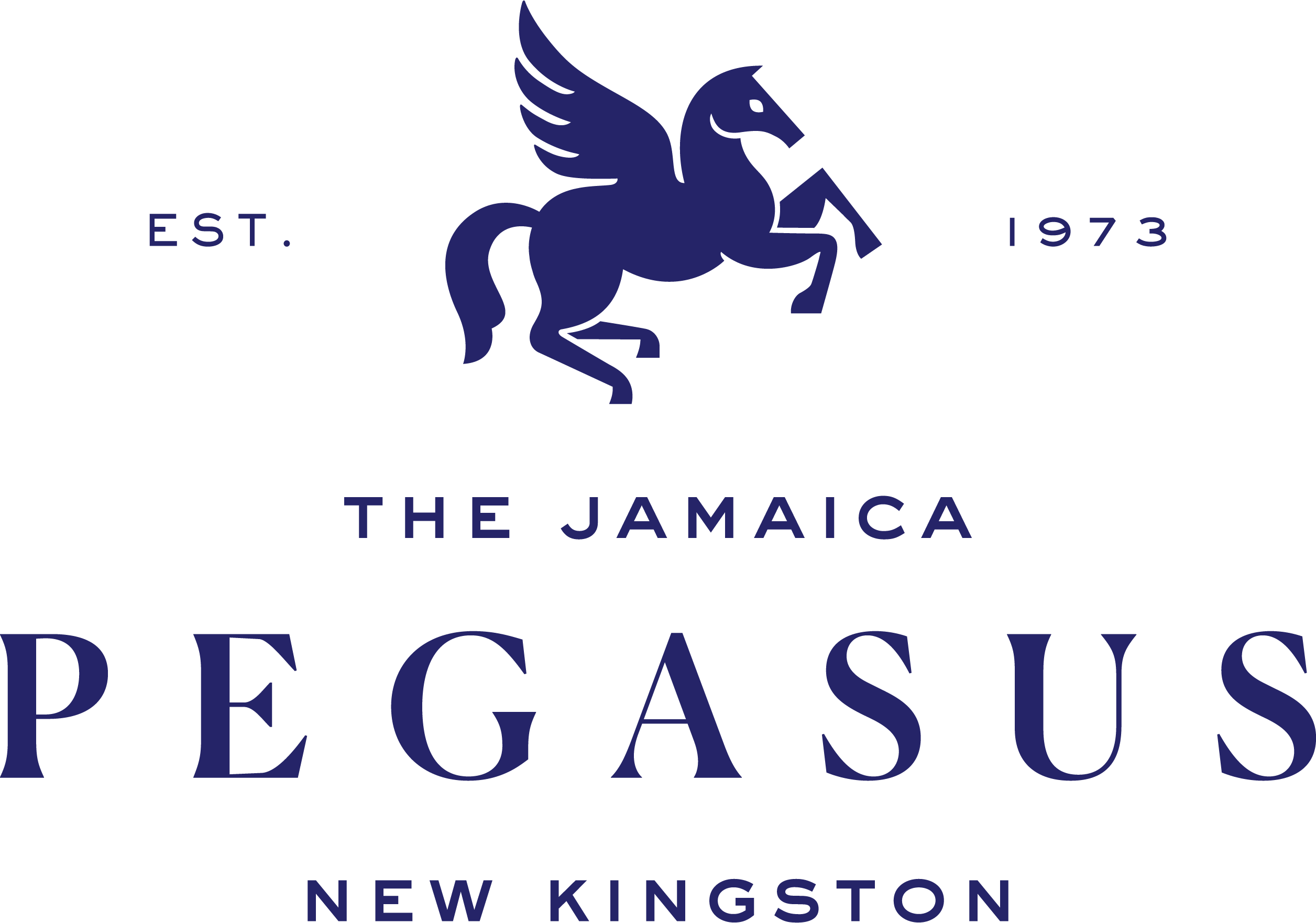 The Jamaica Pegasus Hotel

The Jamaica Pegasus Hotel is often referred to as "Kingston's preferred hotel", with good reason. Soaring 17 stories high in the heart of the city's vibrant financial and business district, the hotel is within walking distance of many offices and embassies; noteworthy cultural attractions and points of interest, including the National Stadium, are easily within reach. Great shopping, dining, and nightlife are nearby, and the airport is less than half an hour away.
Since opening its doors nearly 50 years ago, The Jamaica Pegasus Hotel has earned a reputation for offering upscale accommodation, superb amenities and unmatched hospitality. The hotel has been frequented by royalty, dignitaries, and celebrities; it's also a constant hive of activity for Kingston locals, who regard The Jamaica Pegasus Hotel as their first choice for major events, product launches and exhibitions, conferences and meetings, weddings and anniversary celebrations.
For more information visit:
https://www.jamaicapegasus.com
•
Instagram Page
- @jamaicapegasus
---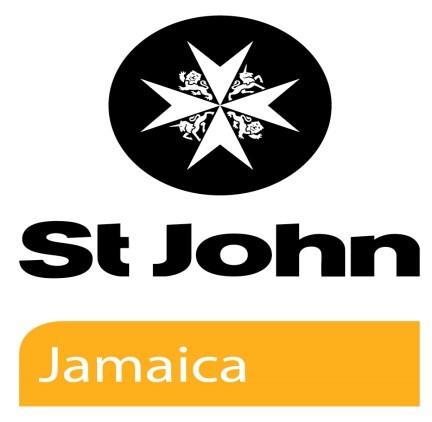 St. John Ambulance Jamaica
St John International/The Order of St John, is The Most Venerable modern working Order of Chivalry, delivering first aid, healthcare and support services in countries around the world.
For over 120 years, St John Ambulance Jamaica has historically led the charge in providing ambulance services, training in First Aid, CPR, homecare nursing and disaster relief assistance to the people of Jamaica and other Caribbean neighbours. With over 200 adult members islandwide, St John continues its healthcare outreach, targeting marginalized, at risk groups particularly the vulnerable elderly.
The Youth Brigade arm of St John focuses on developing strong youth leaders to contribute positively to nation building and the world at large by fostering commitment to volunteerism.
At St John we stand ready to serve saving lives... at home, work and play.
For more information visit:
https://www.stjohninternational.org/jamaica
or
https://www.facebook.com/stjohnjamaica
---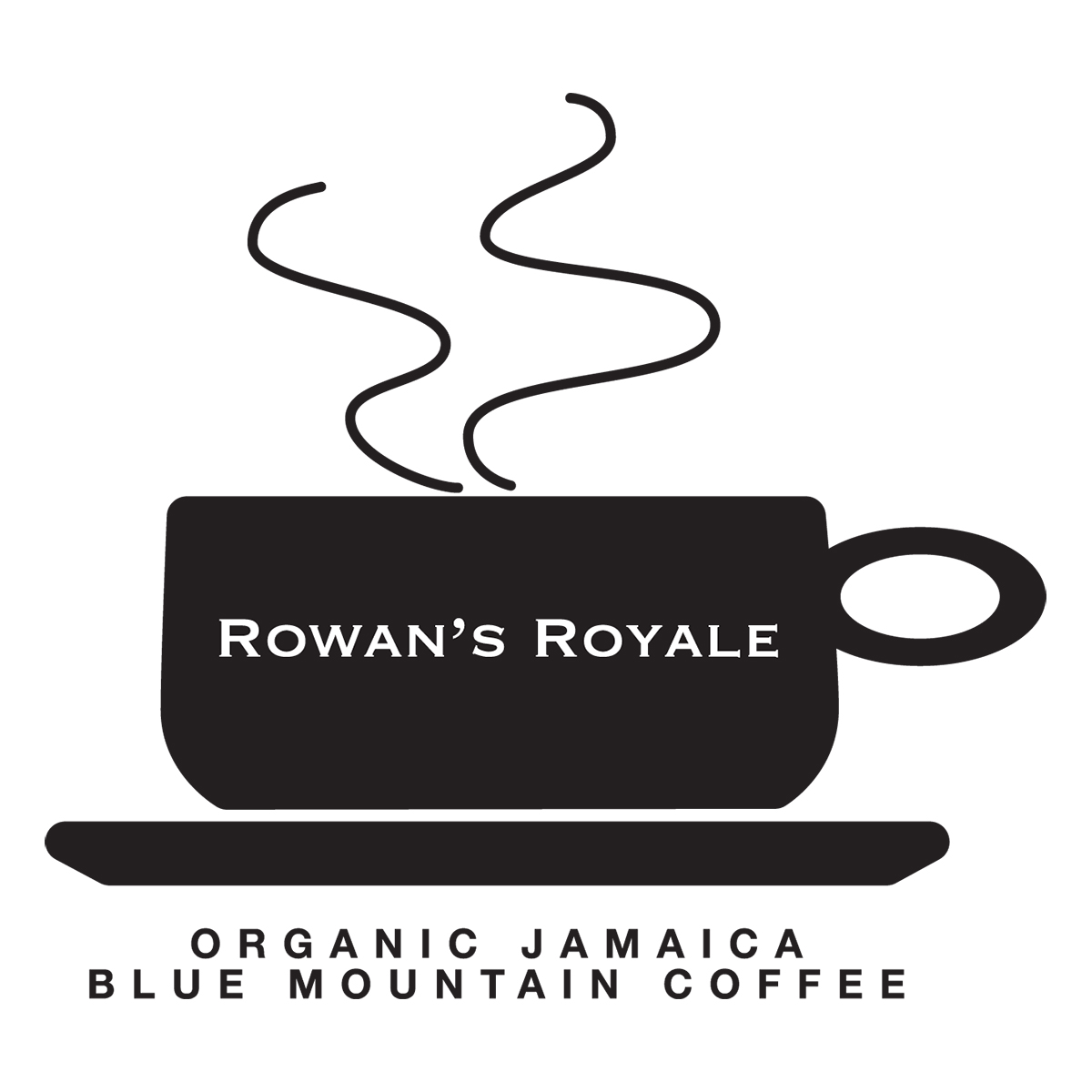 Rowan's Royale Organic Coffee

Rowan's Royale farm is part of Jamaica's rich coffee history and heritage, the land has been farmed with coffee since the 1830s. The small woman-owned and operated farm sits over at 4000 feet above Silver Hill Gap in Portland, Jamaica — on the edge of the Blue and the John Crow Mountains nature reserve. The Jamaican Blue Mountains, is known for the high quality of the coffee produced there and its outstanding natural beauty. The production tries to mirror that beauty, leaving wildflowers, weeds bushes and shade trees in situ and planting around them. [The management and marketing team is made up of owner Dorienne Rowan-Campbell her son Rowan, nephew Dorian and her husband Tony.] On a day-to-day basis, the farm management, quality control and inspections rest with Dorienne and Tony, and they work with their small farm team to pick, pulp, dry, store size, grade, roast and package the coffee to customer specifications. As an organic farm, coffee is not a monoculture, the farm also produces vegetables, Jamaican ginger, turmeric, fruits and ground produce.
Rowan's Royale is the only certified organic Jamaican coffee. It is certified by CERES GmBh, Germany to EC, Canadian, Japanese and US standards. The farm is a member of the Jamaica Coffee Growers Association, JAWIC, Jamaica's chapter of the International Women's Coffee Alliance (IWCA) and the Jamaica organic Agriculture movement.
For more information visit:
https://www.rowansroyale.com
---

Port Authority of Jamaica

The Port Authority of Jamaica is a statutory corporation established by the Port Authority Act of 1972. It is the principal maritime agency responsible for the regulation and development of Jamaica's port and shipping industry. The Port Authority is responsible for the safety of all vessels navigating the ports of entry and regulation of the tariffs charged on goods passing through the public wharves.

Twitter – @portauthorityja
Instagram – portauthorityja
Facebook – The Port Authority of Jamaica
For more information visit: http://www.portjam.com/