About SEB
---
The Society for Ethnobotany (SEB) is for people exploring the uses of plants and the relationships among plants, cultures, and our environment. In June 2023, the Society's name changed from the Society for Economic Botany to the Society for Ethnobotany. Ethnobotany, termed "the science of survival," encompasses a wide variety of studies of plants' many roles in human affairs.
Our Favorite Plants
---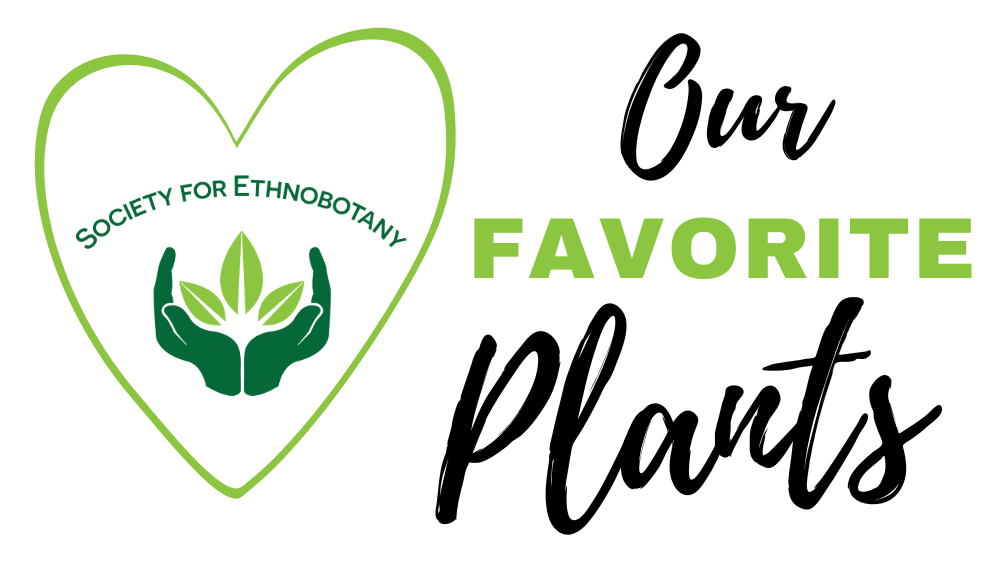 Do you have a favorite plant? What makes a plant interesting and useful? Members of the Society for Ethnobotany have put together short web pages on their favorite plants: Our Favorite Plants. You can read through pages on plants such as wheat, golden root, and belladonna. The Society plans to expand the number of plants on the page. Society for Ethnobotany members are welcome and encouraged to contribute a page on their own favorite plant. For more information contact Blair Orr, blairorr@ymail.com (Note: ymail, not gmail).
Meetings

This special symposium, a free event for SEB members, will focus on a broad variety of methodologies relevant to ethnobotany. To learn more, and to register, click here.
---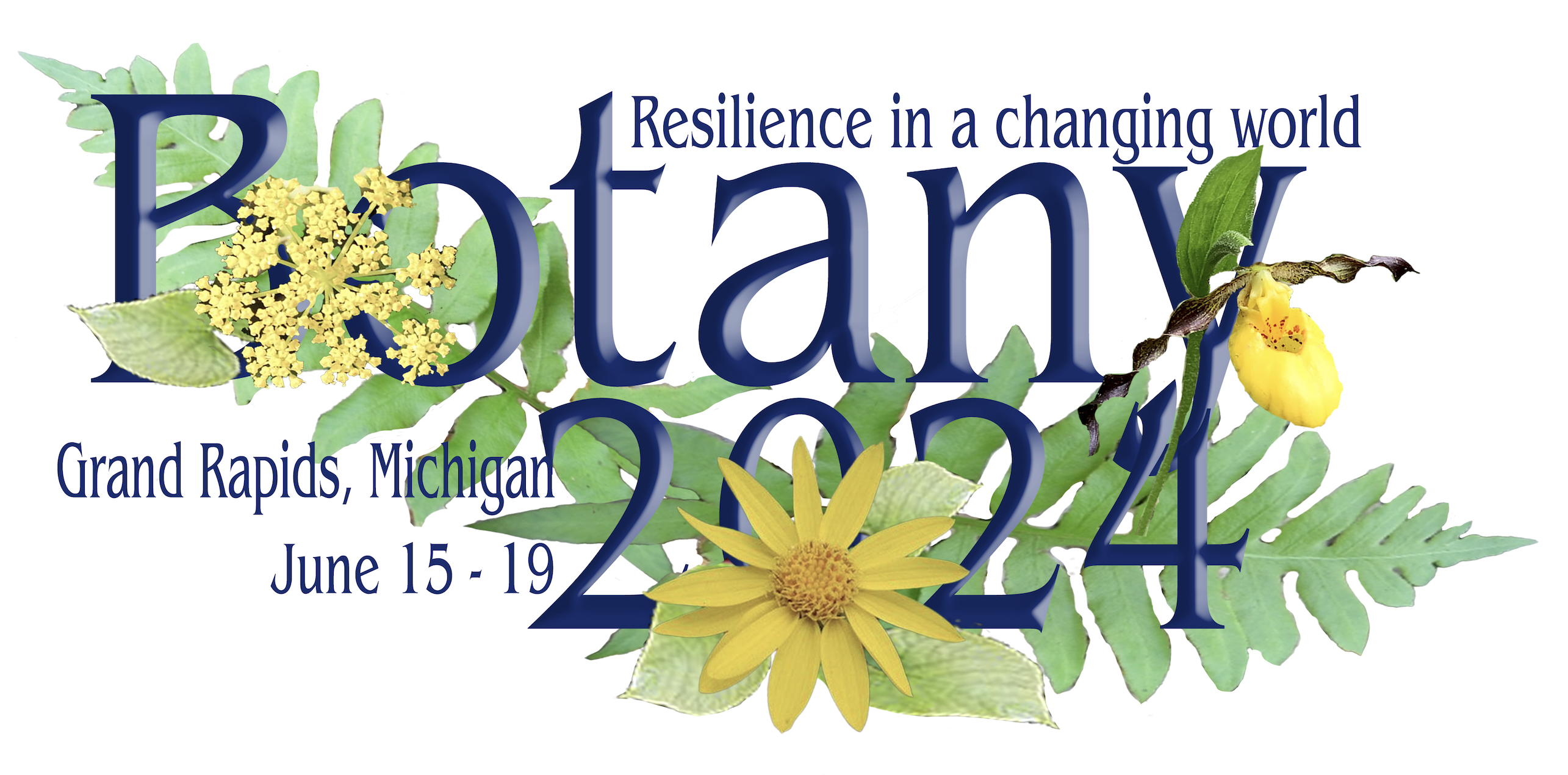 SAVE THE DATES! SEB will be joining Botany 2024, June 15-19, 2024.
Click here for more information!
Call for Colloquia and Symposia deadline is October 1, 2023
Call for Workshops proposal deadline is November 1, 2023
For more information click here.
Click here for the official Botany 2024 website.
---
SEB is proud to have hosted several on-line virtual events in 2021. To see a list of these events, and access recordings, click here.