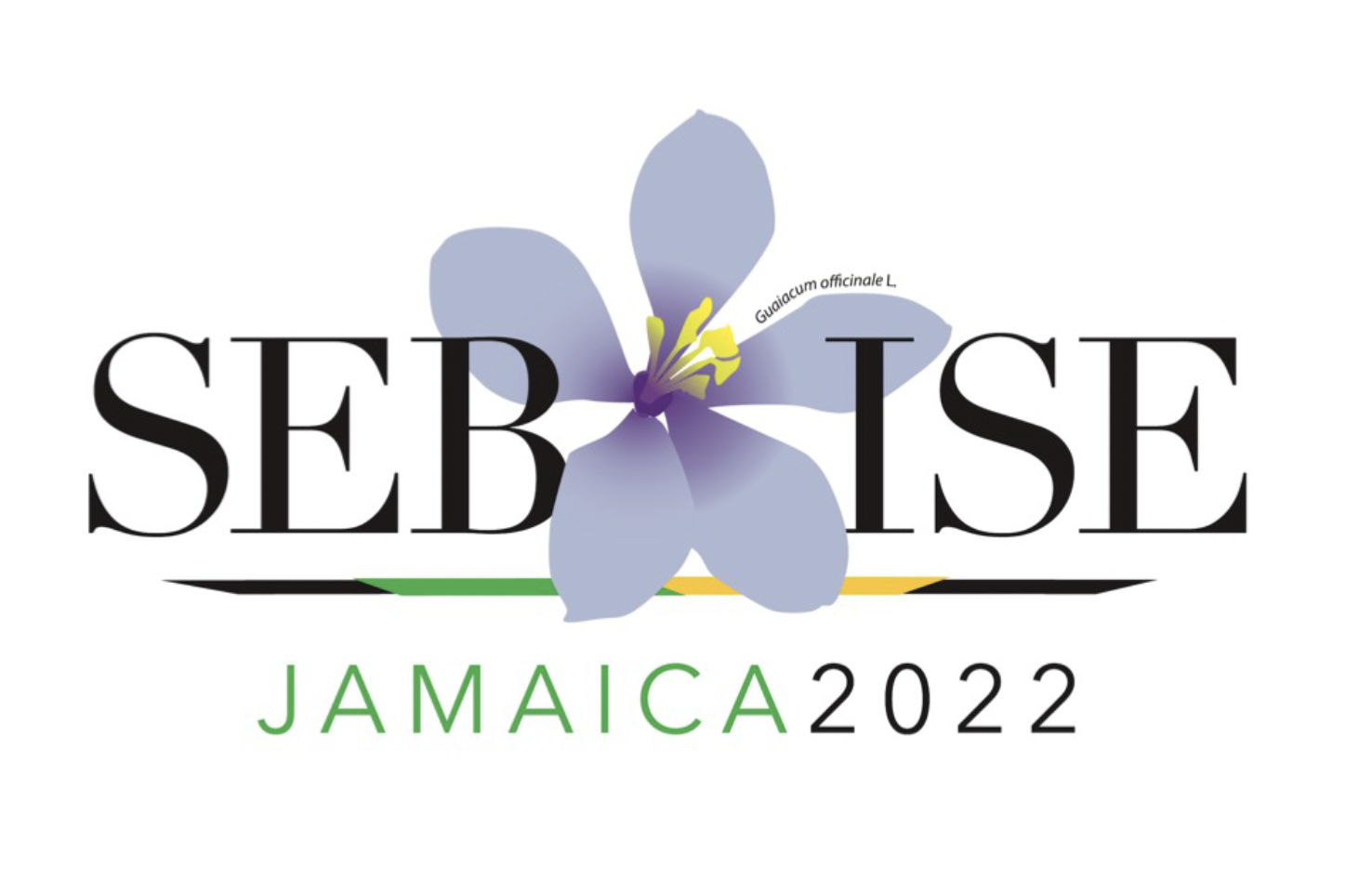 SEB/ISE Jamaica Conference Update
With the continuing uncertainty from the pandemic and its economic fallout, SEB and ISE have decided to postpone the joint SEB-ISE conference in Jamaica one more time, pushing it back to 2022. In doing so, we have joined many other societies who have decided that the risks and the potential costs are too great to host an in-person conference in the near future.
2021 Conference Plans
Rather than one 4-day conference in June, we are going to host three fully online digital symposia spread out across the year. There will be Spring, Summer, and Fall mini-symposia, providing opportunities for SEB members to share our research and our ideas to the global ethnobiology community. Just as important, multiple opportunities for us to come together will foster stronger, continued connections among the SEB community throughout the year. Events will be added to the menu to the left as they become available.

An additional benefit to hosting online-only meetings for 2021 is that it provides greater opportunities for our members, distributed throughout the world, to come together. We see this as a tremendous chance to reach more people. In spite of the myriad benefits of in-person conferences―generating excitement for new research ideas, reconnecting with long-distance friends or building new friendships, opportunities for chance meetings that lead to successful collaborations, staying focused on the conference without the distractions of daily life―the travel costs for in-person conferences often present an impassable barrier to many members. In addition, creative approaches to online symposia can return at least some of those benefits to us. That has inspired us to look for ways to continue offering some level of online access even for future primarily in-person conferences beyond 2021.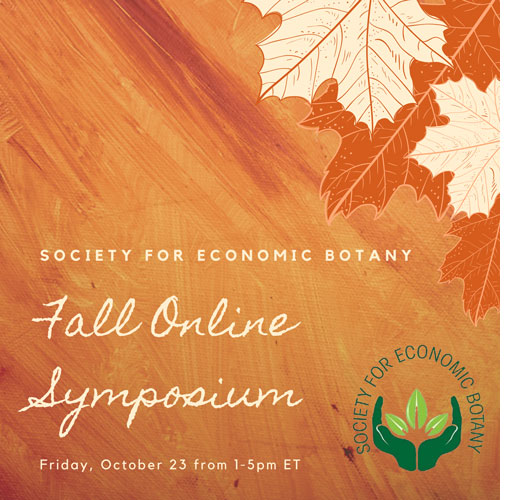 After the success of the fall 2020 mini-symposium, we are convinced that a digital symposium format will work beautifully in 2021. (By the way, if you did not get a chance to join us for the Fall Online Symposium, you can access the recording by clicking here). This does not mean that the three 2021 symposia will follow the exact same format as that of the Fall Online Symposium. The Council is already working to explore ways to include additional variety in presentation formats such as short films, panel presentations, a digital "poster session", workshops, and other ideas.